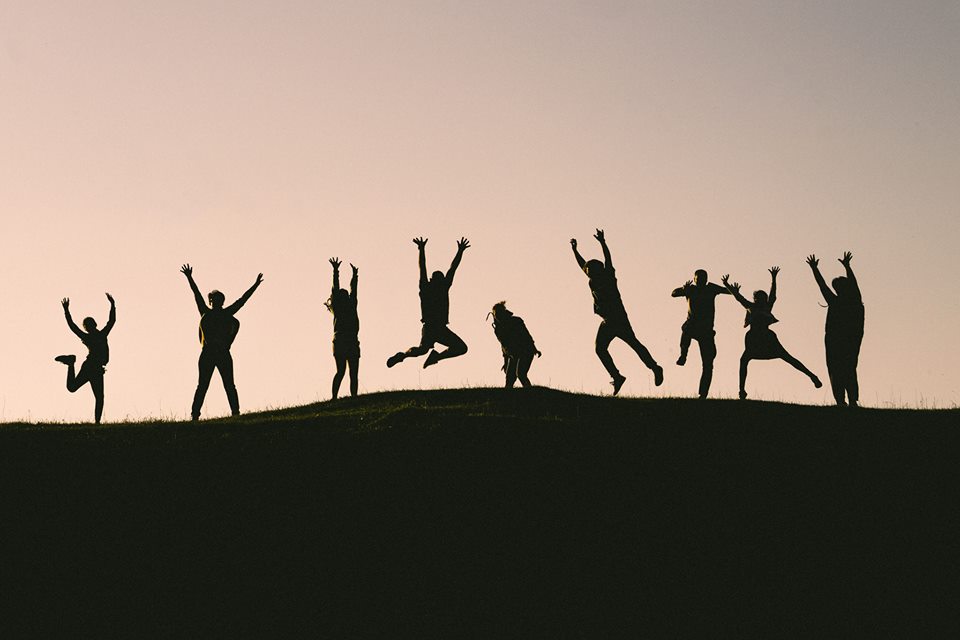 When you notice someone else talking about "your thing" – how do you feel?
Your thoughts & feelings in these moments say a lot about where you stand in relation to your goals & how fully you're expressing yourself in the world.
If seeing others working well your field makes you upset, jealous, or even angry… Perhaps you don't feel heard or valued as an expert yourself yet.
Those feelings originate in you. You aren't listening to yourself. You aren't valuing yourself.
Maybe in these moments, you feel like you could do it better than they are, you have something more to contribute. In that case, do it up! Get to work!! Get yourself out there and hop to contributing – we need you & the gifts you bring to the table.
I used to feel a pang of upset & jealousy when I heard people talking about topics like mental health & wellness, emotions, creativity, inspiration, leadership, spirituality, etc… Seeing someone else shine at "my thing" would make my chest tighten up and I'd start questioning everything.
Now, I quickly feel excited and encouraged when I see or hear about someone else killing it in my field.
I think things like …
"People are clearly interested in this topic."
"I would love to do that – this is proof that it's possible for me, too!"
"What a great approach! Maybe I could try that/collaborate with them/learn from them."
"Maybe that person would be interested in what I'm doing, too."
… And I consciously wish for them to have even more success and all of the abundances their heart desires, so they can keep providing amazing things to our world.
There's more than enough to go around.
The truth is, we need to work together to create the world we want.
It's a big world, you're only one person. I'm only one person.
Let's stop competing and start deeply connecting, so we can work well together towards our common goals.
The first step is sorting out your own hangups, so you can collaborate with ease (especially through challenges & disagreements), celebrate the success of others, learn quickly through challenges, and keep the vibe high in any room you occupy.
I'd love to help with this.
I'm offering another opportunity for you to catch my live virtual class Transforming Dark Moments into Opportunities for Expansion on Tuesday 5/14 @ 12:00 PM EST.
I'll provide three specific strategies you can use to diffuse jealous & uncertain moments when they come up. Register here. 
I would love to see you there.