My mission is to support, empower, & inspire conscious creative leaders to connect with yourselves, your spiritual gifts, and your people… so you can give as much as possible in this lifetime, show up with love, and enjoy yourself more while you do it. I care about leaving people better off than I found them.
Join the Conscious Wholeness Community!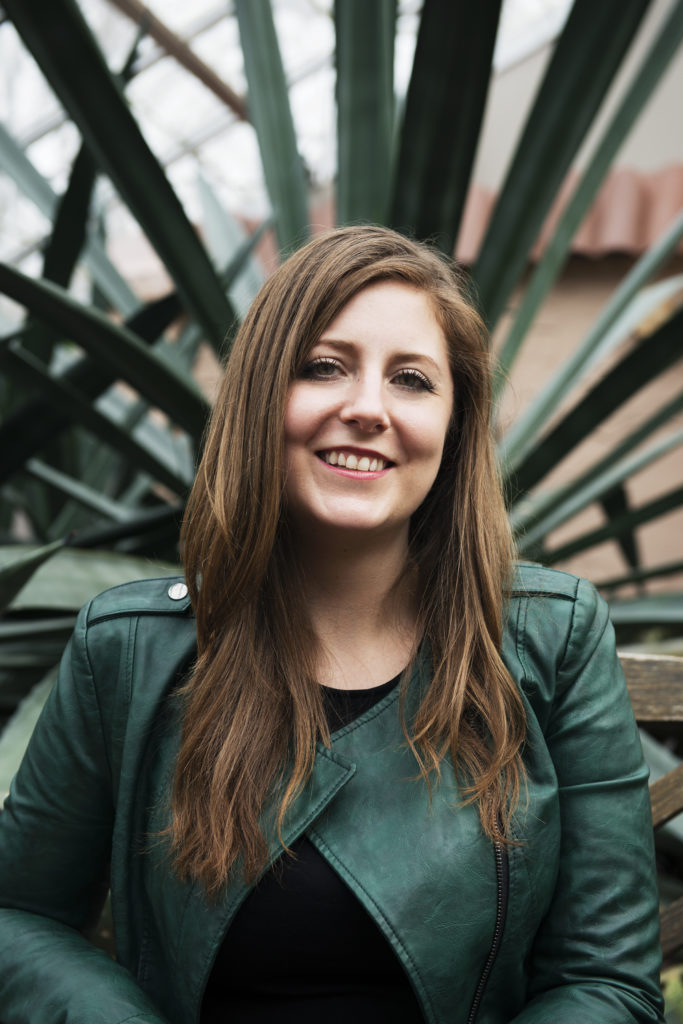 Cocoon
Conscious Wholeness offers some perspectives for approaching life that'll have you showing up as most powerful version of yourself when it matters most. 
The transformation on the table:
Calm your mind & use your thoughts more intentionally to propel you forward.
Step-by-step walkthroughs that'll provide space for you to sink deeper into your skin & harvest the wisdom of your intuition.
Understand exactly how to raise every room to meet you as opposed to being swept away by the energy of other people.
… so that ultimately, you'll be making more concious, intentional choices based in your wholeness, as opposed to slipping into patterns of thought & behavior that aren't serving you.
This course is pay-what-you-want — you'll get instant, lifetime access with as little as $5! 
Payments accrue – jump right into more personalized support with a larger investment, or work your way up to it!
Choose an investment that feels like the "right" energetic exchange for your goals, that's accessible for you right now 
We offer group chats & private opportunities to connect as a group.
In the next live round we'll be going deeper into the Changemaker's Guide to Conscious Wholeness – so you can maintain a firm footing in your own truth & enjoy our changing world with excitement for the future. 
[pmpro_levels]
(Curious & looking for more? Check out this blog series on Mental Wholeness – that was the title of our first live round! You'll receive instant access to all previous rounds when you sign up)
Create
Your next great contribution is ready to be born, & S.L.I.C.E. Inspiration & Consulting would love to assist with the birthing process.
We'll gain clarity on your vision & what you need to do to get there, understand what your responsibilities are, and identify your next steps. We'll help you communicate effectively with everyone who's involved, whether it's your family, collaborative partners, or a whole team of people working for you. We offer co-working times for clients to get the tricky stuff done together.
Connect
You're welcome to email info@briannamcinerny.com with any questions or requests that come up.
Subscribe to my mailing list to stay in touch!

DISCLAIMER
Technology is great, and so are phones/Skype/video chats. However, they can also be a little limiting. Without consulting with you in person, the dynamics change a little bit, and I can't always conduct the extensive analysis that I would in an in-person setting. (Or buy you coffee at Starbucks.) Therefore, our conversation should not be considered a substitute for an in-person evaluation by a professional coach, consultant, or any other professional who can help you. The upside to meeting virtually? You don't have to wear any pants. (Not a bonus to be taken lightly, of course).
If you would like to arrange in-person services with me, let's still start with meeting virtually and we will go from there! 
I'm an expert at what I do. I've got the experience, the skills, and the qualifications. However, here's a nod to the fact that I am not a licensed psychologist or health care professional, and my services don't replace the care of psychologists or other healthcare professionals. Please do not take my opinions on this website as medical or psychiatric advice. The contents of this website and blog are intended to be informational only. Since every situation is unique, there's no way for me to guarantee that my opinions are applicable to your situation. I can guarantee you this, however: if you choose to work with me, I will do everything in my power to support and enhance your life. When it comes down to it, you are responsible for your own results, and the effectiveness of working with me will depend on you!